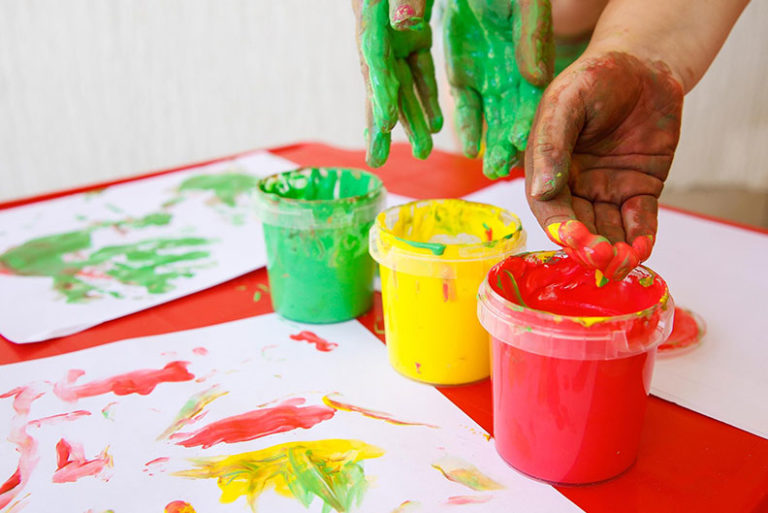 What is Reggio Emilia Approach?
When it comes to children especially those who are fairly young like preschoolers, quite tactical and well-thought strategies are used in order to attract their young minds and get them settled in the new environment of preschools. Reggio Emilia is one of the most successful styles which have been acquired by the preschool system around the world to cater the little ones.
The history of Reggio Emilia began in Italy where it was initiated in a small town with the same name; the main concept behind this technique was to make the educational system according to children's psychology. In other words, learning was supposed to be student-centric so children can grow and develop in a better way.
Reggio Emilia Approach is based on a few fundamentals that can be altered according to different areas and environment.
1. Interacting is a key component:
Interaction is an important element when it comes to teaching children. They can never learn in isolation that is the concept which Reggio Emilia revolves around, therefore, interacting with their peers and their teacher let them discover in a better way.
2. Learning by themselves:
As the entire conception of Reggio Emilia is to revolve the teaching around kids, so, another very important factor is to let them learn by themselves and their activities. Their interest and individual personality which involves discovering, possibilities, and capability should be highlighted.
3. Environment:
The environment of a preschool holds a great importance especially in this approach, it is considered as the teacher in itself. If the students will not feel connected with their environment they will not be able to adjust. Hence, providing an environment which let them explore is really important.
4. Teachers are the partners:
Reggio Emilia also focuses on the teachers to become peers with their students, the process involves learning with the children, asking questions, observing them and developing their teaching pattern on the similar basis.
As the entire approach revolves around children and their mental skill it really helps in nurturing these young minds.
Links:
https://www.thecompassschool.com/blog/key-elements-reggio-emilia-approach/
https://www.rainforestlearningcentre.ca/5-key-elements-reggio-emilia-approach-early-childhood-education/