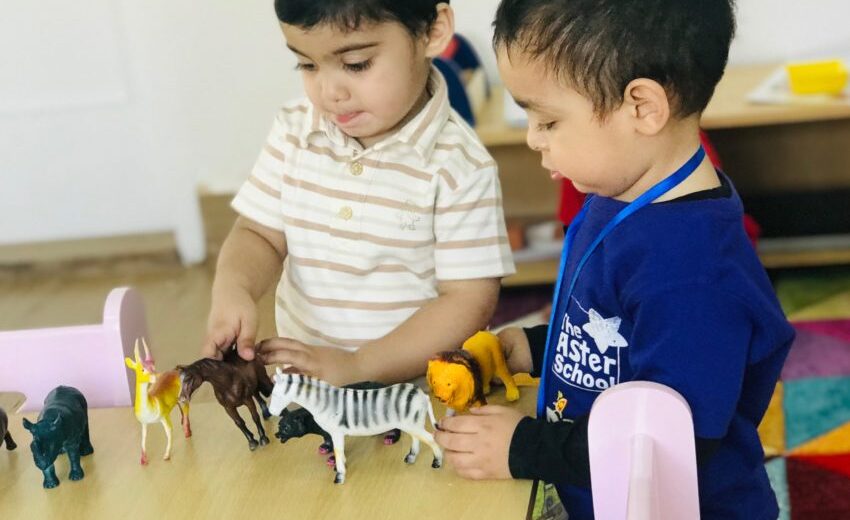 Tips and Tricks to aid your child's language development!
Language Explosion is a phase which occurs around 18 to 24 months. The child's surrounding is filled with the use of language, and the more he hears, the more he learns. During this phase he is absorbing every word in his surrounding and you do not have to worry if he has not progressed in his speaking skills as yet.
Tips and tricks to aid this process:
First, you must prepare the environment, starting with adults. Your child will be surrounded by adults as he grows up, they may be teachers or care-givers. They must use very detailed and expressive language while communicating with the child.
It is important for adults to interact with a child by respecting and valuing his efforts to form words or phrases. When an adult is responsive, the child is encouraged.
Use correct vocabulary and terminology. For example; you may start with items related to a specific room, such as the "shower-curtain" in the bathroom or the "Garlic press" present in the kitchen or "table-lamp" in the bedroom.
When your child mispronounces a word, you may correct him or her without making it too obvious. However, do not constantly repeat the mispronunciation or make it a joke because it will discourage the child. Repeat the correct word until the child's mind can absorb it and knows the correct usage.
After 50 words are added in his vocabulary he starts making sentences usually with the correct syntax (Word Order). Do not correct him if he overgeneralizes, such as 'I goed to bed' because it is good as he is learning how to form sentences but he hasn't quite grasped the correct usage of language as yet.
To further help your child with language development you must take out time to listen and respond.
Choose suitable story-telling books with illustrations, books that he or she is interested in, pop-up books with flaps, books with familiar routines and situations or books with rhymes and rhythms.