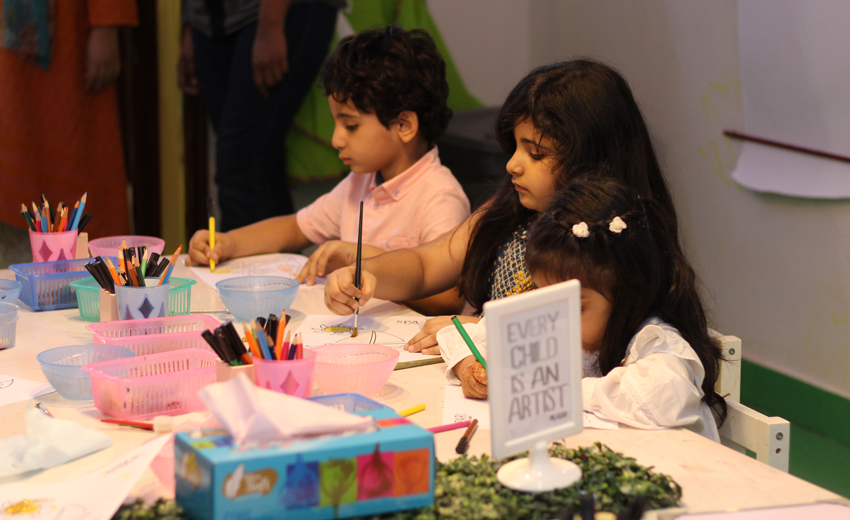 Activities that can boost self confidence
Confidence in your child is a way that they represent their ideal self. This is the reason that knowledge of self appreciation is important in your young one. Even research demonstrates that kids with low confidence have a tendency to perform underneath their potential in school and settle on poor choices in social circumstances.
It's important for parents to know that they play a key role in developing a child's self-esteem. Here are a few ways in which you can help your child develop healthy self-esteem:
Make a child feel special:
Appreciate them and make them feel loved so they develop self-confidence. When you talk with kind words, embrace or kiss them, your kids will feel adored and great about themselves.
See the learning in mistakes:
Praise them about their uniqueness and be kind with their mistakes. Urge them to utilize their abilities without feeling humiliated. In the meantime, enable them to distinguish their shortcomings and discover approaches to take a shot at them.
When your child speaks to you give them eye contact and listen. Make them feel what they are saying is important to you. This way your child will connect to you in a better way.
Be a positive role model:
Remember that self-loving will help you impose a positive picture in front of your child. If you would be too hard on yourself that is the same thing your little ones will learn. This may prompt them to feel that path about themselves.
Tune in to their feelings:
Sometimes this can be hard especially when a child has done something wrong and you yourself get angry and end up yelling and screaming. Sometimes a child doesn't understand what they have done. That is why you need to talk your way out rather than shouting etc
In conclusion, it can be said that no matter how talented a child is if they are not confident they wouldn't succeed, also if they only are confident on not giving up they will find a way to accept the downfalls as well.
https://www.momjunction.com/articles/increase-self-esteem-in-your-child_00357511/?amp=1